Testimonials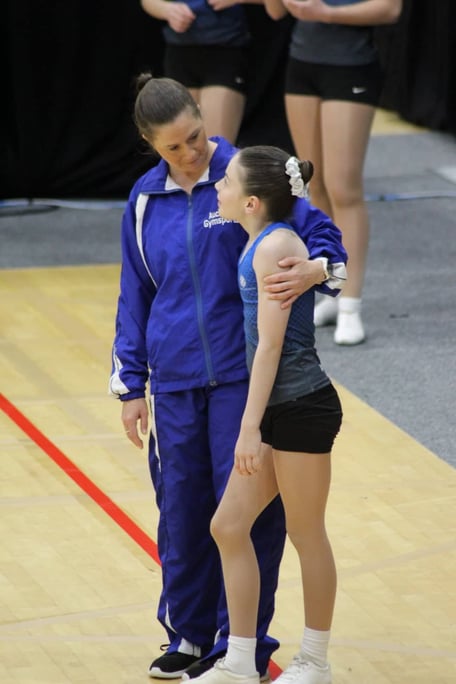 "Fantastic classes with friendly coaches. My 6 year old daughter loves the Tumble Fit class."
Debra Duffy, Google review, July 2020.
"Wonderful team, great facilities. Our daughter has an amazing time with these guys. They are supportive, encouraging and most of all, they make it fun!!!"
Amy Smith, Google review, July 2020.
"My grandchildren attend the Tumblefit and Aerobics classes, they love their lessons and their coaches. The classes are varied, challenging, fun and introduce the children to new skills and agilities. The coaches display a professional approach, they show an empathy to children of mixed ages, they are encouraging and supportive. I have watched a few aerobics competitions, the support and encouragement shown amongst the athletes is incredible, the Aspire team is full of friendship and sportsmanship."
Susan Karn, Google review, August 2020.
"My daughter has been doing the Tumbling class for the past 2 years and loves it! Amy is amazing! The club is so well run, excellent communication! Can't say enough about the friendly and positive environment! Highly recommend!"
Sarndra Pederson, Google review, August 2020.
"First time for my boys to try aerobix and they loved it. Great activity for kids to keep active and fit."
Swasti Maharaj, Google review, August 2020.
"Such a great gym for kids! Amy and the team are super friendly, highly recommended!"
Sam Jurriaans-Karn, Google review, August 2020.